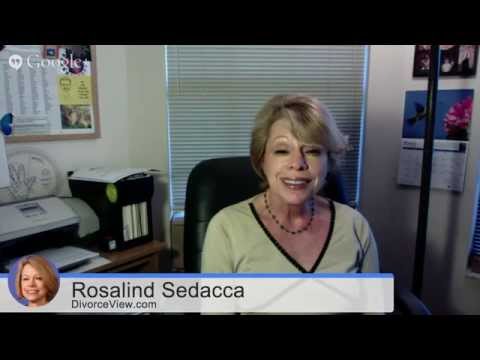 Learn how to effectively support your children emotionally during and after divorce!
Views : 41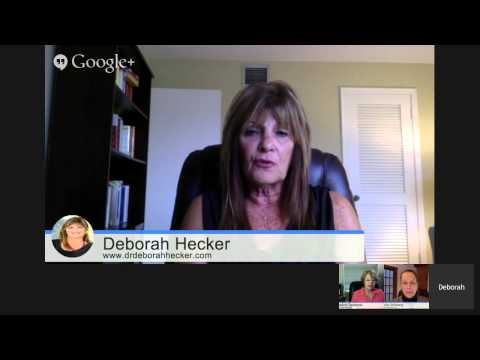 How to divorce-proof your partnership
Views : 48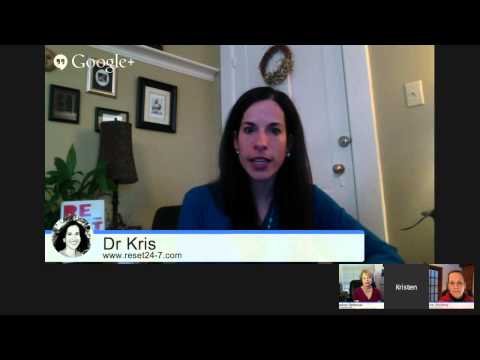 Now that I'm divorced, where's my reset button?
Views : 46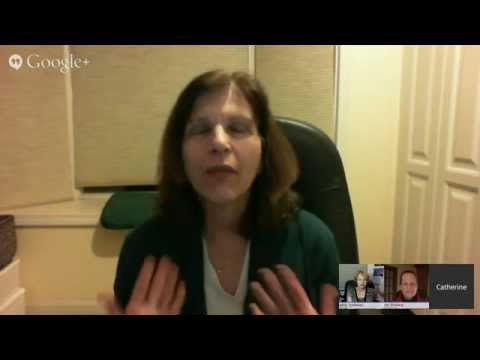 Daughters of Divorce- Building Healthy Relationships
Views : 43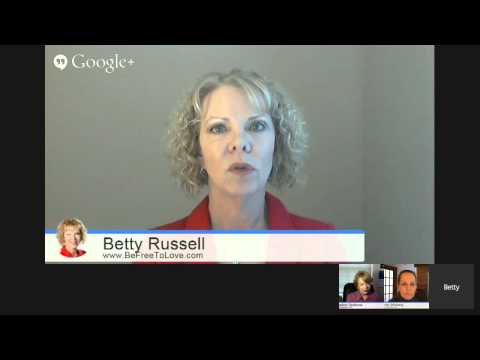 Proven dating skills to find the right partner
Views : 43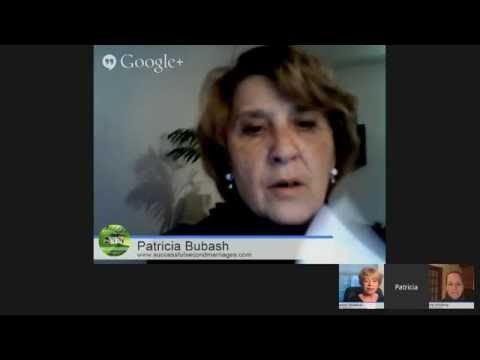 Love can be better the second time around
Views : 49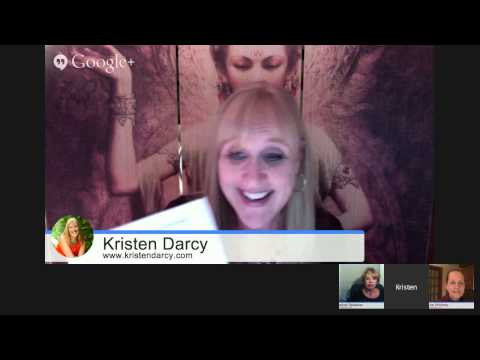 Advocating for yourself/your children through a "high conflict" divorce
Views : 45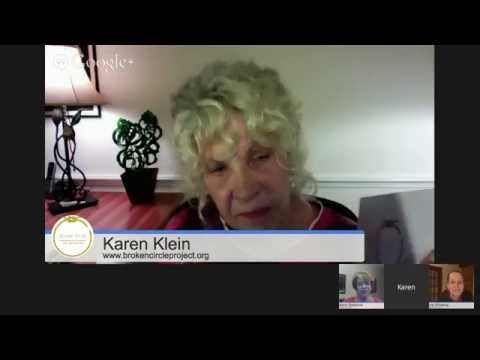 Children of Divorce... through their eyes!
Views : 40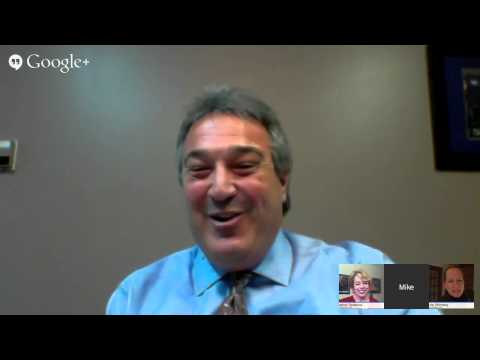 Ending the madness and preserving parent-child relationships
Views : 43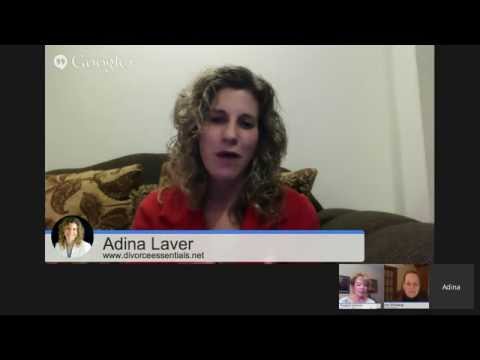 Overcoming your biggest obstacle... Fear!
Views : 58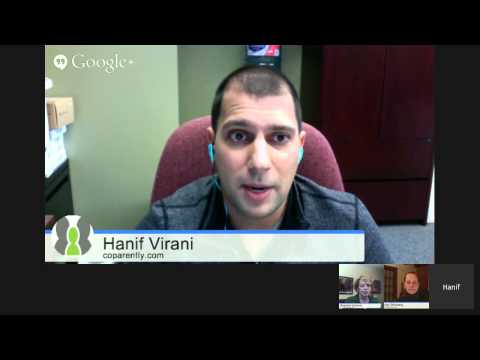 How to ease the co-parenting experience for yourself and your children
Views : 43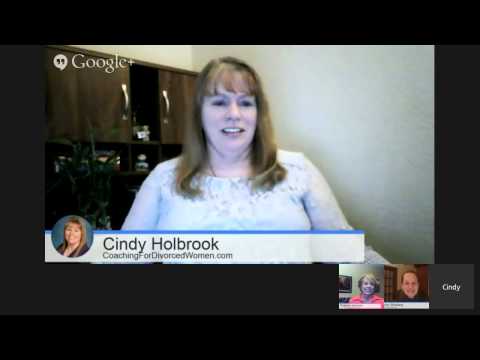 3 Things you silently teach your children as you grieve
Views : 44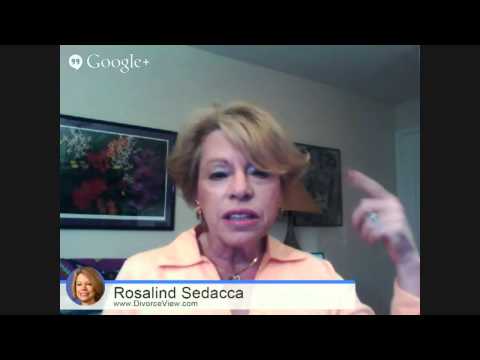 10 Things to do and not do after divorce during the holidays!
Views : 40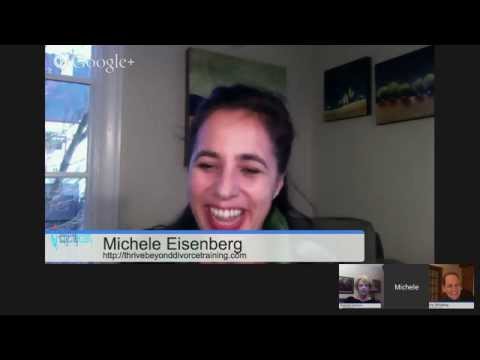 The #1 Thing You Must Know to Thrive Beyond Divorce
Views : 43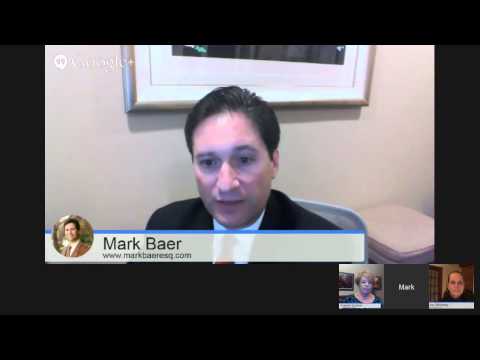 4 Real Issues that Equal Parenting Advocates Ignore
Views : 44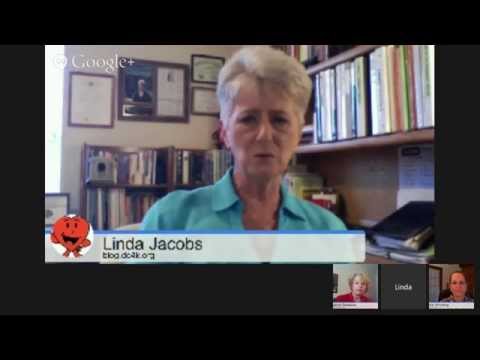 4 Legal drugs to use with children of divorce!
Views : 42